Welcome to the College of Arts and Sciences!
Transferring to a new university can be an exciting but daunting process. The College website and advising system will help you to make this transition as smoothly as possible.
As soon as you commit to coming to Penn, you should take a look at Getting Started: Step-by-Step (below) and start working on the items in the list. We also recommend that you contact your assigned advisor in the College Office as soon as possible, if you have not already. Incoming transfer students receive the name of their advisor by mid-June.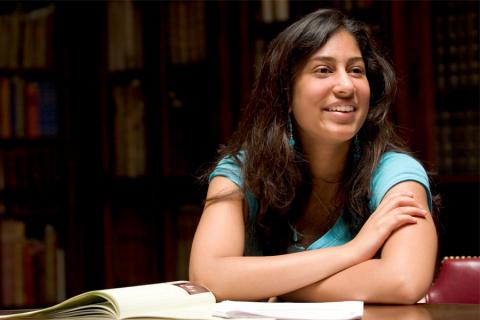 The College Curriculum
The curriculum will be your academic guide throughout your undergraduate career. 
Getting Started: Step by Step
Advice from Current Transfer Students