University of Pennsylvania - College of Arts and Sciences
Arts & Sciences Curriculum
The curriculum provides a framework for students to explore the depth and breadth of a liberal arts education.
Courses & Academic Options
Students personalize their education through course selection and academic options like research and study abroad.
Advising & Resources
A strong network of advisors and resources supports a student's academic and personal journey.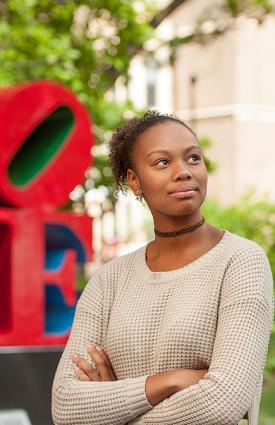 College Events
Policies & Procedures
You are encouraged to read the policies pertinent to your specific class or academic interests to make informed decisions throughout your undergraduate career.